With more than 30 years in business

Rainforest Irrigation (RFI) has the expertise and experience to assist you from the water source all the way through your landscaping needs.

Discover more

Preserve water by using low volume irrigation

Greener Environment

Save Water

Since its inception, RFI has provided high quality professional services, which includes:

Let RFI help you maintain a more green and environmental system.

Drip Systems

Water Conservation

Well drilling Services

Wie have more then 28 years of experiance in the central and South East of Florida

Discover more

Will do what ever it takes to get your system done.



Lorem ipsum

Learned about it.

We got the equipment to do it.

We get in the most confined areas.

Geo-Thermal Drilling

Night Shift

Pump Sations

We know pumps and there requirements.

Let us desing you next pump system station no matter how smal or big your system is.

Discover more

Geothermal Sysytems
SOME OF THE THINGS WE DO
---
irrigation wells
All our irrigation wells are gravel packed to ensure higher water production; in addition, we strive to obtain depths to reduce or eliminate iron in the water.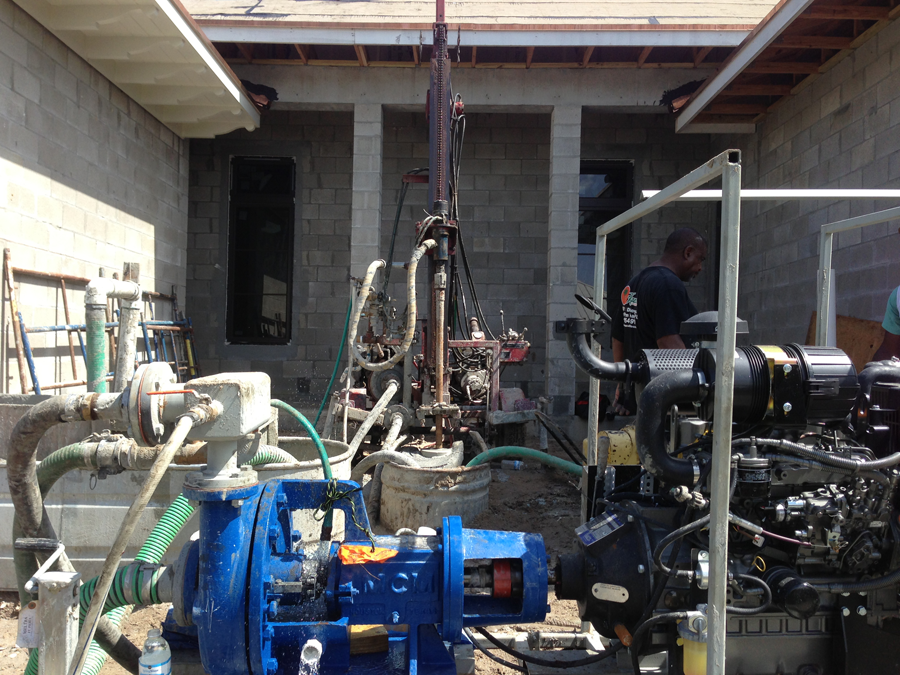 domestic wells
Our domestic wells are drilled to meet the optimum depth requirements to ensure the best water quality in your area.
public wells
When your business or entity's well is or will be used for consumption by the general public, you will need a public well.

Geo-wells are utilized for cooling and heating systems; either employing a closed loop piping network or a pair of open well system.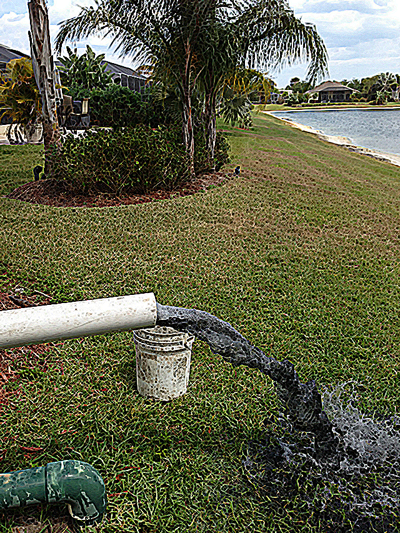 well treatments
When a well water experinces low water production, then a well rejuvanation treatment can return your well to its original production for a lower cost than a new well.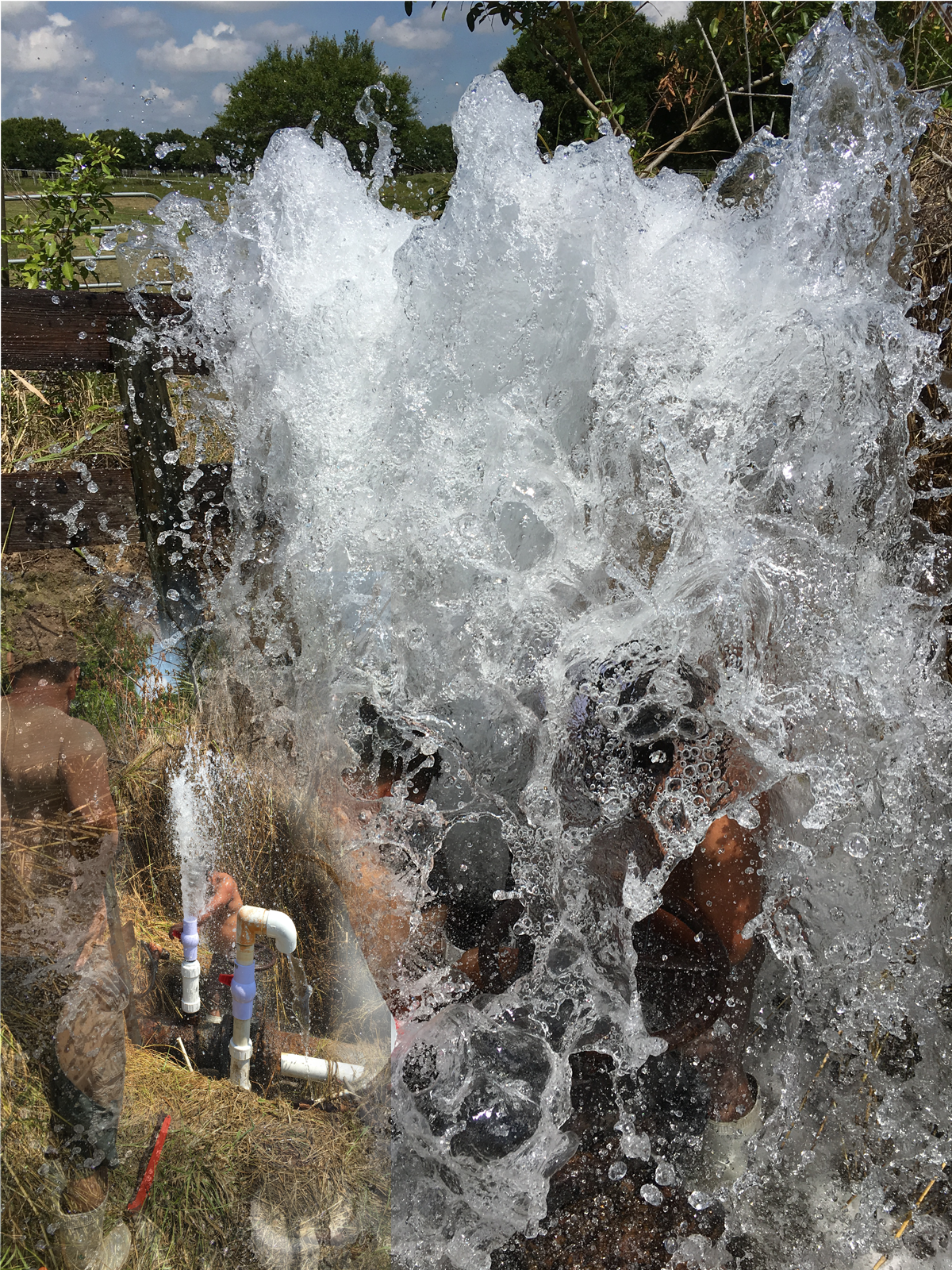 well repairs & abandonments
We do all well repairs regardless of the type of wells. In addition, when wells are deemed unused or unrepairable, or well needs to be in a new location and old one discontinued. we also do well abandonments.