Welcome to Rain Forest Irrigation
With more than 30 years in business, Rainforest Irrigation (RFI) has the expertise and experience to assist you from the water source all the way through your landscaping needs. RFI will help you maintain a more green and environmental system.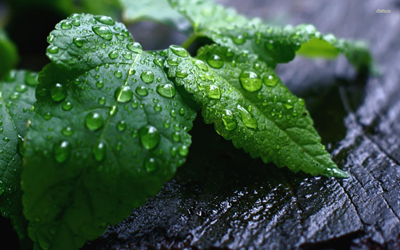 Since its inception, RFI has provided high quality professional services, which includes:
Well drilling
Irrigation Sprinklers installation, design, maintenances.
as well as your landscape needs.